Cannes Lions 2013
Der neue BMW Film gewinnt ebenfalls in Cannes!

Letzte Woche konnten wir uns in Cannes mit DraftFCB über einen weiteren Bronze-Löwen freuen. Dieses Mal für das schnellste Weihnachtslied. Glückwunsch an alle Beteiligten!
"In only 10 days the direct mailing caused a tremendous media coverage that reached approximately 120m people all around the world. Hundreds of thousands of posts were published in social media platforms. In addition, 65,000 eCards were distributed across 199 countries. In short: The fastest Christmas Song in the World became a viral mailing." (press release)
---
Cannes Lions 2012
BMW gewinnt Bronze!

Wie Weihnachten im Sommer!! BMW "Fastest Christmascard in the World" gewinnt Bronze und erhält zwei weitere Shortlistplatzierungen. Wir gratulieren und freuen uns!
---
ADC 2012
BMW "Christmas Card" gewinnt Bronze!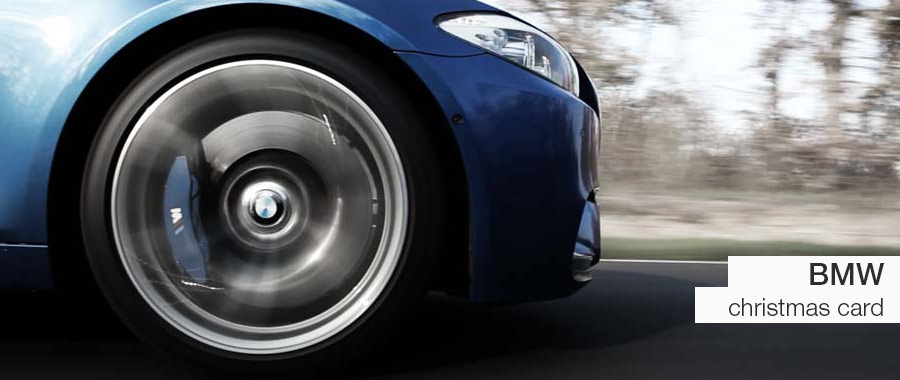 BMW "Christmas Card" gewinnt Bronze in der Kategorie "Creative Media and Ambient" und eine Shortlistplatzierung in der Kategorie "Digital".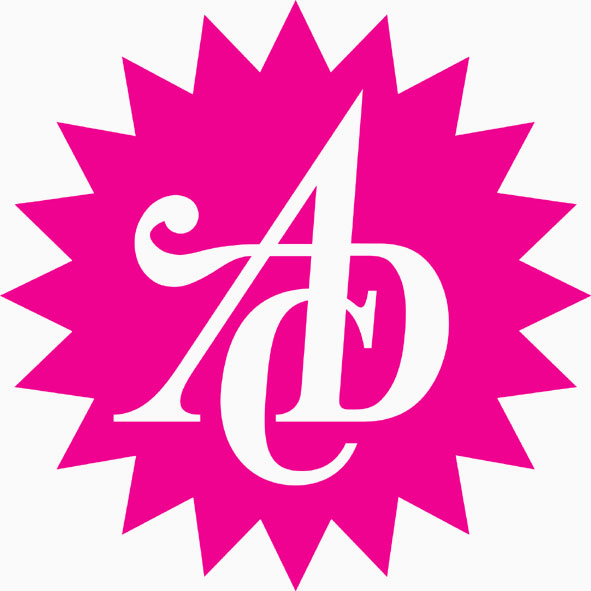 ---
Edi 2012
IRF gewinnt Bronze!


TV & Kino Spots fĂĽr IRF Radio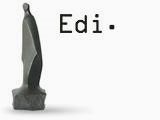 ---
Schweizer Dialogmarketing-Preis 2012
BMW gewinnt Bronze!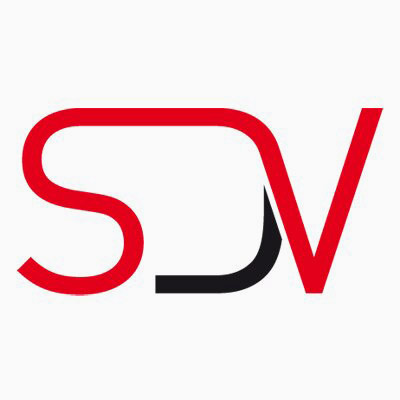 ---